October 18, 2022
We cleaned up and set out seventeen species of Washington's native plants to sell at Saturday's 12th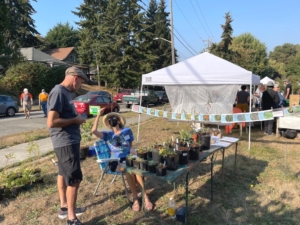 annual Cider Fest. I found it interesting to listen to visitor's comments and questions. Here is a sample:
"I love seeing hummingbirds and pollinators in my garden!"
Native plant growers say this is a big reason they like to plant natives. From the early blooming Osoberry (Indian plum) through the long flowering season of the Red flowering currant and beyond, these plants provide food and nectar for our insects and birds.
"I don't like using chemicals in my garden."
Native plant lovers know that our native plants have, over thousands of years, developed a natural resistance to pests so that there is no need to use insecticides or herbicides.

"Water and fertilizer are expensive!"
Native plants thrive in our soil and climate and, after they are established, rarely need water.
"My trees have a lot of dry shade under them nothing seems to grow there."
Lots of native plants have evolved to be understory plants and thrive in full to partial shade.
Check the Calendar Page
for work parties
Please email to volunteer
freewayestatescommunityorchard@gmail
Textures, hardiness, winter color, food for birds and pollinators–what's not to love?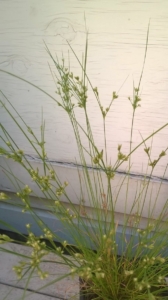 It was fun to volunteer at the Cider Fest and visit with people who want to make a difference in the world by starting in their own gardens. Happy shoppers who bought Washington State native plants, are doing their part to make their gardens part of a sustainable global solution.
Marcia
Check our calendar next year to find more details about our March, 2023 plant sale!
Note – Marcia Mellinger is a Native Plant Steward, Washington Native Plant Society
A closer look:
Getting Started with Native Plants in Seattle and Bellevue
University of Washington, 2006
https://depts.washington.edu/propplnt/Chapters/SeattleBellevue.htm
A Selection of Pacific Northwest Native Plants, Traditional and Modern Harvest and Use
A Jamestown S'Klallam Tribal Publication, 2016
https://www.jamestowntribe.org/history/Tze-whit-zen%20village%20site.pdf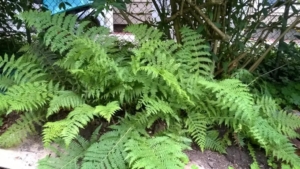 https://freewayestates.org/wp-content/uploads/2021/12/uglybee-logo-003-300x72.png
0
0
Ruth
https://freewayestates.org/wp-content/uploads/2021/12/uglybee-logo-003-300x72.png
Ruth
2022-10-18 11:34:18
2022-10-18 11:40:58
Consider Native Plants